Hi Friend,
Trying to understand the 'ins and outs' of health insurance is enough to bring on a Headache with a capital H. And that's not covered by your policy!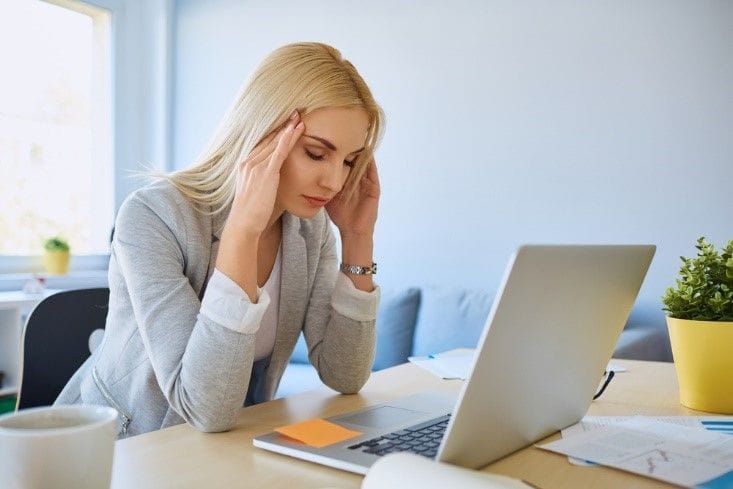 Am I covered for what I really need?
Am I paying too much?
My daughter needs braces soon have I got the best policy for this?
We need physio and pilates, not pregnancy cover.
All good questions but finding the right solution to them on your own - is where the headache starts.
Arrow Focus on Wealth can help with a no-cost, no-obligation review of your health insurance situation. Click here, provide a few details, and a health insurance specialist will contact you on our behalf. *
If there's a better policy that meets your needs and budget, you'll be given a recommendation. If you already have the right policy at the right price for your situation, they'll tell you that too. No catches. No tricks.
Try it today. There's nothing to lose except a headache!

* This service is provided for Arrow Focus on Wealth by ItsMy Health (ItsMy Pty Ltd). If you participate in this offer a health insurance specialist from ItsMy Health will call you on our behalf. The call will be from an 03 (Melbourne) number. If you buy or swap policies because of this offer, your health fund may pay a commission to our firm. Your enquiry is completely confidential and your details will not be given to any other party.
Regards
Steve Culpitt