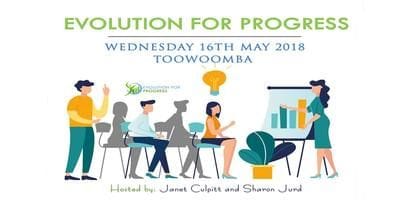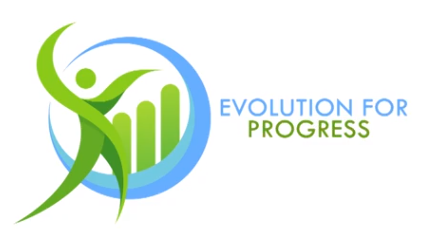 Hi Friend!
Do you know that talking and speaking are two different things?
These modes of communication are often interchanged but they are entirely different in terms of context. Talking is literally spewing out words when you want to say something to someone like a friend or a family. It's a verbal exchange that usually covers a wide range of topics and it doesn't have a goal.
Speaking, on the other hand, is more formal. It has an objective and the topics covered are more defined.
While everyone can talk, not everyone can speak.
Being a speaker entails passion and talent, but more importantly, it requires skill and wisdom. Being an effective speaker has a lot of perks and is being able to boost your business. You may not be aware, but how you speak and how you carefully deliver your words, can impact those who are listening to you. This is important when you are in business.
If you speak effectively, those around you will believe in you, respect you, partner with you and ultimately, they will buy from you. You can build your network, create strategic alliances, increase your stream of clients and make your business grow...all because you've mastered the craft of effective public speaking.
If you want to learn how to become an effective speaker, build rapport and do business with the people you meet, I am inviting you to the Evolution For Progress Event hosted by myself and Sharon Jurd on the 16th of May 2018 in Toowoomba.
In this exciting event, you will learn
strategies on how to get a massive stream of clients,
develop ambassadors who promote your business,
overcome any fears or existing beliefs you may have around the word "networking"
and learn how speaking can grow your business more then you ever thought possible. and discover new techniques on how to become the rain maker in your business.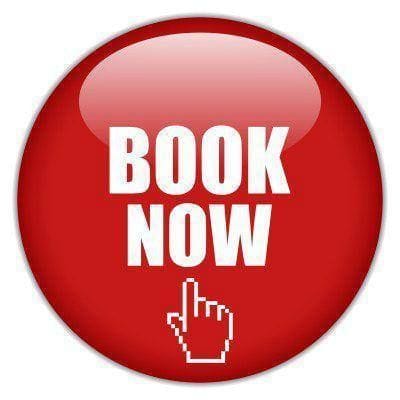 to join in this amazing event.
Regards, Janet Culpitt
E: admin@janetculpitt.com.au
P: 07 5530 3500