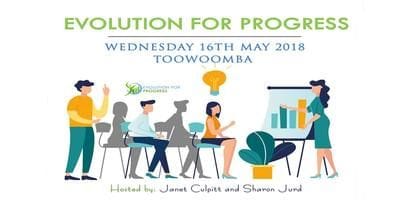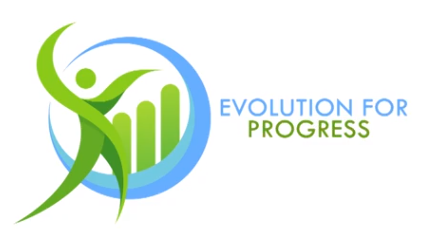 Hi Friend!
Love it or hate it, you can't deny the fact that building rapport and creating strategic alliances has the power to drive your business towards success. Successful business people know that having the right connections opens doors to a plethora of new opportunities. But here's the tricky part, it's not just about growing the number of people in your database, it's about the strength of the relationships you have with them.
If you are grappling to build relationships with potential alliances, I can help you. The following are effective strategies that will help you build stronger networks.
1. Build ties with people outside your industry
Most of the time, we tend to build relationships only with people within our industry. It doesn't hurt to make connections within the industry but you should get comfortable working on building ties with those outside of it. You'll never know when you'll need that person's help in the future. Make as many connections as you can and it will pay off in the long run.
2. Don't concentrate on selling your product or your service
If your plan is to build a relationship then I am discouraging you from directly selling a product or a service to that person. Your approach should be focused largely on relationship building rather than hard selling because more often than not, people get turned off when they can sense that you're only after a sale.
3. Earn their trust
People will not work with you unless they trust you so you have to work to earn their trust. Offer them something that is of value and once you do, don't expect anything in return. For example, you could introduce that person to a contact whom you know can be his or her strategic alliance. When that person can see your sincerity in helping them in their business, they will begin to trust you.
Business is not just about numbers and figures; it's also about making wise connections.
If you want to learn how to build rapport and do business with the people you meet I am inviting you to the Evolution For Progress Event hosted by myself and Sharon Jurd on the 16th of May 2018 in Toowoomba.
In this exciting event, you will learn
strategies on how to get a massive stream of clients,
develop ambassadors who promote your business,
overcome any fears or existing beliefs you may have around the word "networking"
and learn how speaking can grow your business more then you ever thought possible. and discover new techniques on how to become the rain maker in your business.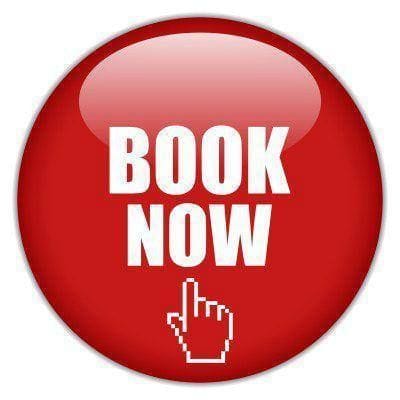 to join in this amazing event.
Regards, Janet Culpitt
E: admin@janetculpitt.com.au
P: 07 5530 3500