Hi Friend!
I can't believe it is almost the end of July!! I feel like I have skipped a few months this year.
After my time away in the UK (with fabulous sunny weather and a chance to network with some palace guards) and then the birth of a new grandson (my own little Prince Harry) just after I got home from the trip, the last 2 months are a blur.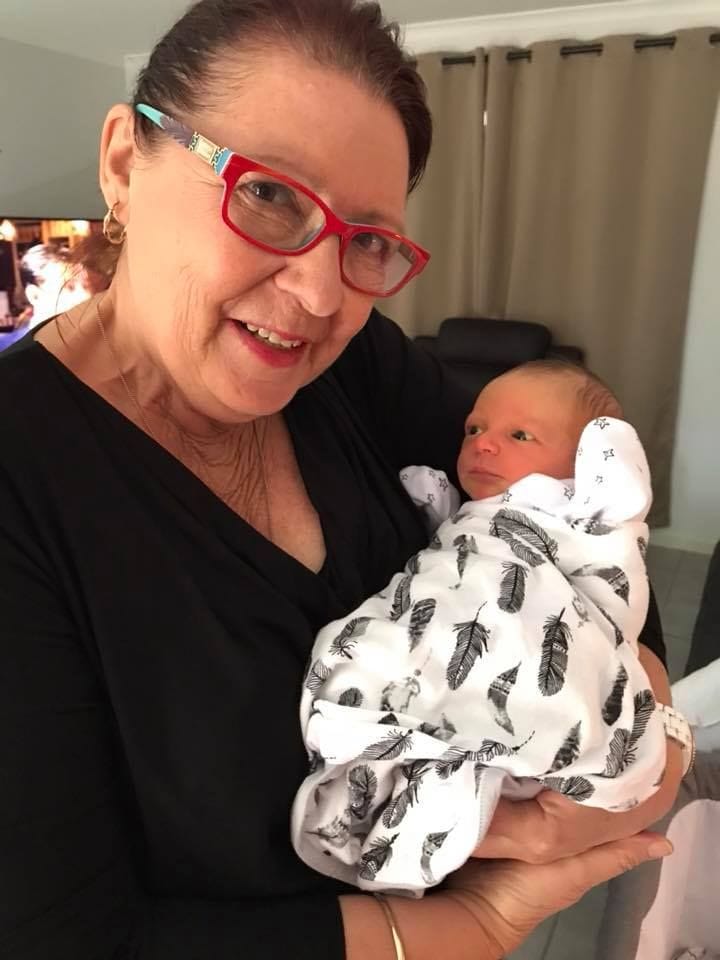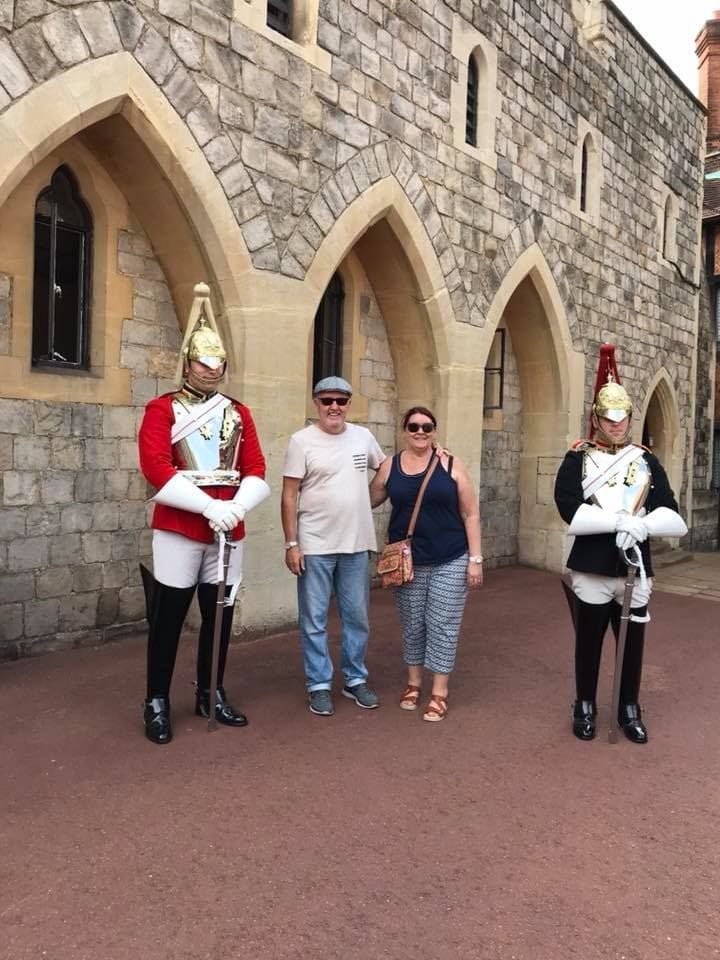 Before then I was down and out with a broken foot. Anyway now I am back into normal and getting in touch.
How've things been with you? Let me know by return email as I really am interested.
I have had lots of time to reflect and take notice of what is important and meaningful in both business and in life. The most impacting image indented in my mind is two of our 4 children, sitting in our lounge room, with their own children in their arms, discussing motherhood. This was so surreal for me. I was experiencing a long time dream - who could ask for more!! Another stage in my actions was right there before me, and all I had put in, had come to fruition.
We sometimes forget what we have when always striving for what we are aiming for.
What's Coming Up!
Your Boardroom
I have a boardroom meeting in my Financial Planning business, with our valued connections and referral partners. These help my business grow.
I am bringing this same concept to those who may not have their own boardroom meeting, and even to those who do but want outside experiences shared with them.
This will be over a working lunch in The Boardroom at Royal Pines on Gold Coast on 30th August.
Seats are limited so bookings early are essential as many seats already taken.
HERE is the link with details and where to book
Fight Club
I am putting together some "fight nite" events, using the experts in their fields from my connections list, to help get some clarity and facts explained.
There will be a range of topics up against each other such as Property Vs Shares, Buying Vs Renting, Good Debt Vs Bad Debt, Cost of Insurance Vs No Insurance, Employees Vs Contractors, Lawyer prepared Will Vs Do it Yourself Will Kit, Units Vs Houses, Fixed Rate Vs Variable Rate.
Dates and venue\s are to be advised. These are usually held as evening events.
If you have a topic that you would like covered or would like to cover please do let me know?
Rewards
I am negotiating with some providers for a rewards package for attendees, referral of business and new business ranging from prize draws to actual gifts for dining vouchers, petrol vouchers, accommodation and overseas trips.
Women of Influence
As a proud sponsor of this group, I'm really looking forward the next breakfast, also on 30th August at the same venue as my boardroom lunch, how handy if you can attend both, for Building Professional Relationships. Bookings and info HERE
Women's Network Australia
This group is national and going from strength to strength with new owner Janelle Bostock. I've recently been the guest presenter of an online business insight session for them which was great. They have wonderful events all over, and not limited to women, ie.men welcome too. (Heads Up - I'm helping bring an event to Gold Coast for early September) Look for one near you and book in HERE
Overseas Speaking Engagement
I'm off to Canada in September where I will be guest speaking on Networking and the value it adds to business at a conference for Accountants and Financial Planners.
(If you struggle with speaking in public or would like to be a speaker yourself then this upcoming workshop will definitely benefit you. It's not too late to book in and you just might run into me there). Click HERE for more information.
I look forward to hearing from you soon.
Regards, Janet Culpitt
E: admin@janetculpitt.com.au
P: 07 5530 3500