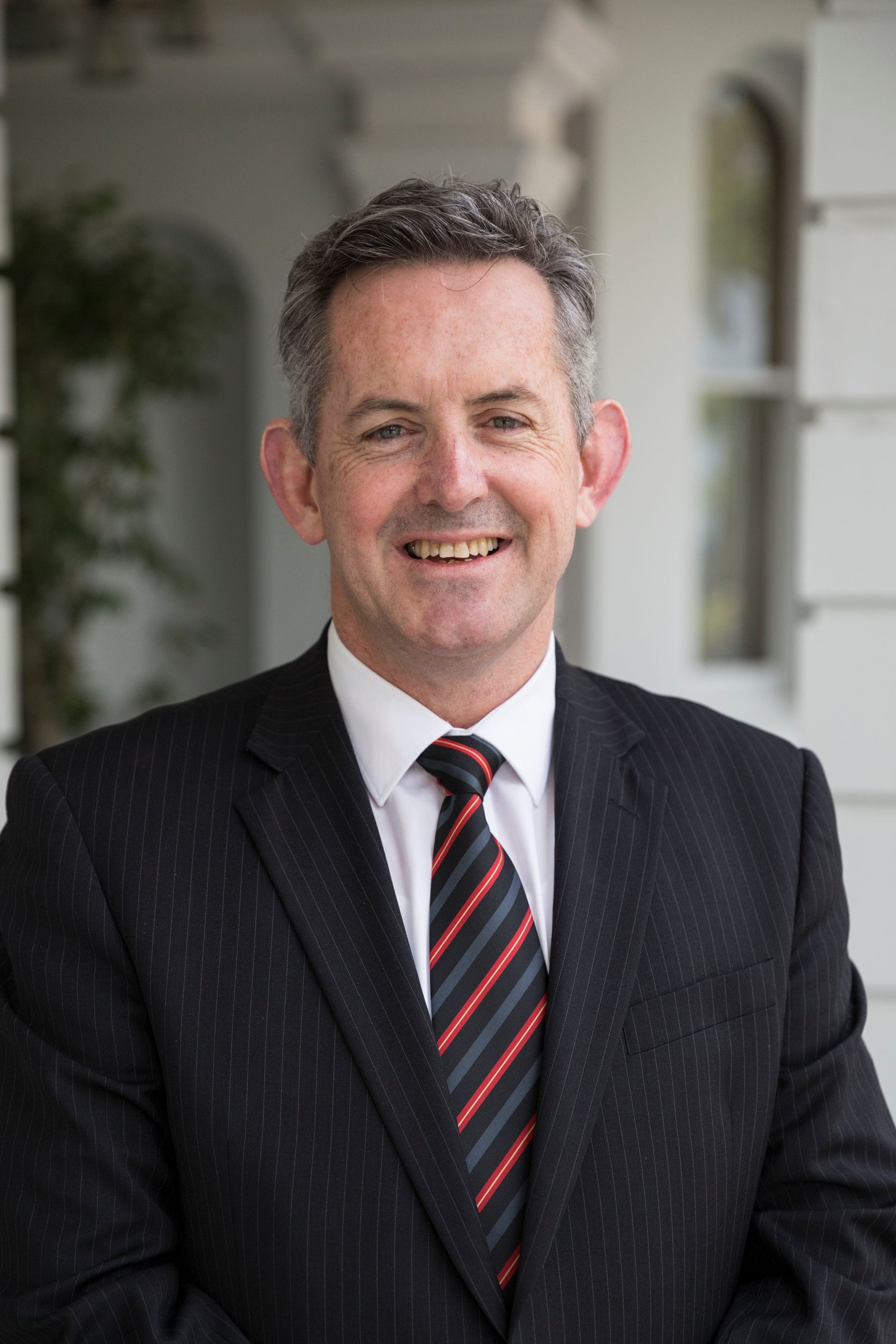 Parents & Friends
As you know, having strong connections with our community is vitally important to our wellbeing as people. The same is true for schools with bodies such as the Parents & Friends Association, helping to bring families together socially and for the purposes of raising funds to support our children's education.
After the recent nomination of a new P&F Committee, I would like to publicly thank Mr Rob Costanzo for his leadership and generosity in the P&F over many years. At our first event this year, Rob spoke of the P&F as the 'fun group' that brings Rostrevor parents together as we support the education of our boys. I remember thinking at the time what great wisdom lay beneath Rob's invitation to parents. Coming together socially is great for us adults and one of the best things we can do for our boys. They grow up more confident and safe in an environment where their parents know the parents of their friends.
In future editions of this Newsletter we look forward to periodic updates from the Chair of the P& F, Mrs Daniella Masullo, about upcoming events and the work of the P&F more generally.
Prayers Requested
Please keep young Theo Sweeney (Year 5) and his family in your prayers. Theo has been in and out of Intensive Care over the last two weeks battling illness. Thankfully, he was beginning to show signs of improvement yesterday. We wish Theo well today as he celebrates his birthday in hospital.
Palma Merenti Awards
At our Principal's Assembly this morning, we acknowledged the academic achievement of individual Middle and Senior Year students as recipients of Palma Merenti Awards and, collectively through every student's contribution to points, the House Academic Shield.
We acknowledge that not all students will attain the highest standards and that excellence is measured in different ways for each student. With this in mind, we understand that recognising individual improvement is key to helping all students attain their personal best in any field of endeavour. Therefore, we have recently introduced a new award to recognise students who improve their Grade Point Average (GPA) by 5% or more at the end of the reporting cycle.