Term 2, Week 5 - Friday 31 May 2019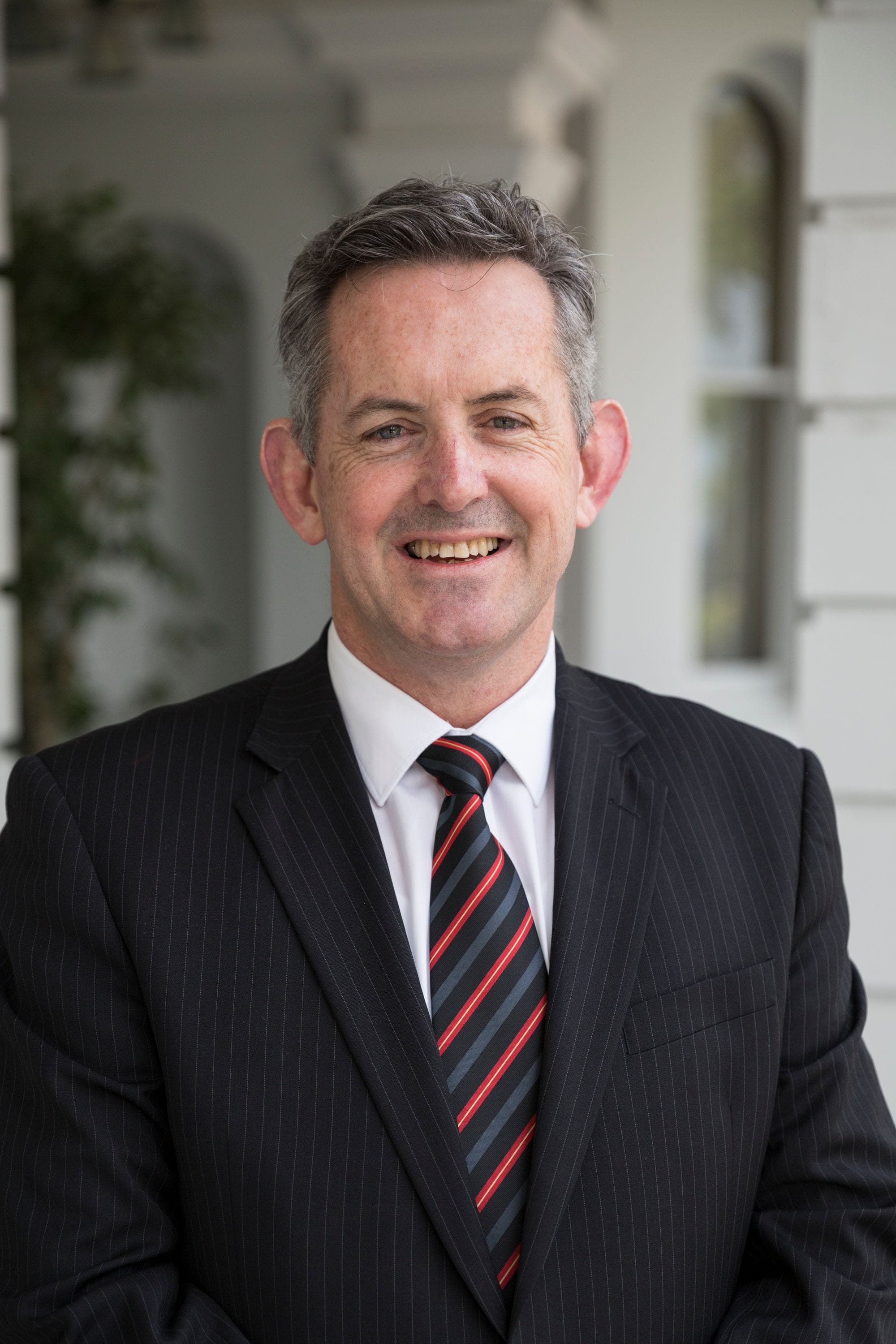 Happy Birthday Rostrevor
Celebrating the opening of the College in the middle of Reconciliation Week (29 May) provides a poignant reminder of how blessed we are to live on the lands of the Kaurna people. National Reconciliation Week is a time where Australians come together to join the reconciliation effort. It's a time when we learn about our shared stories and cultures and move forward towards a brighter and more equal future for all Australians.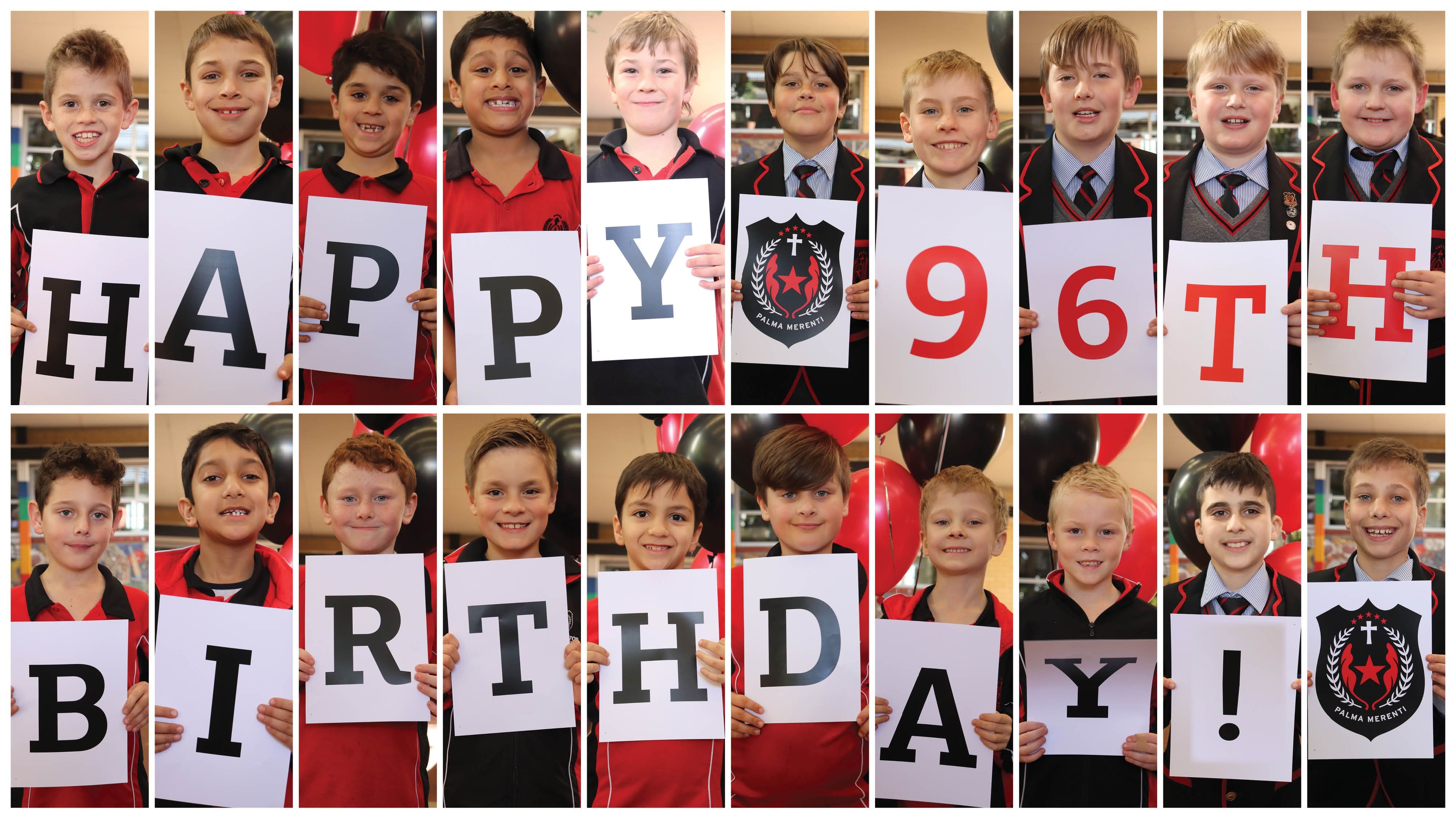 While it is easy to say Happy 96th Birthday, it is difficult for most of us to comprehend what it means to be present in one place for that many years. It is even harder to imagine life in this valley 100 or so years before Cook landed in Botany Bay, when our huge gum trees were mere saplings. And, it is almost impossible to imagine life 150 times as old as that again, when our first nations people lived and thrived in this land. Yet, this is the lived experience of our first nations people; an unbroken connection to that history and the wisdom that goes with it.
Thankfully for us, Reconciliation is not something 'out there' involving others and not part of our everyday experience. At Rostrevor, we are fortunate to have a significant number of Aboriginal and Torres Strait Islander boys in our current cohort and among our Old Collegians. This year in Reconciliation Week, we pray that we, as a community, continue to grow in understanding of their truth and that we may have the courage and wisdom to make every effort to walk together.
To live in the light
Over the years I have become a fan of Fr Ron Rolheiser who has a wonderful capacity to connect the life of Jesus to the reality of our modern lives.
While Ron is an American and his newsletter applies to our personal lives, his comments this week, when we are celebrating Reconciliation Week, give another perspective on why it is important not to ignore the truth.
"We tend to think that to live in the light means that there should be a kind of special sunshine inside of us, a divine glow in our conscience, a sunny joy inside us that makes us constantly want to praise God, an ambience of sacredness surrounding our attitude. But that's unreal.
What does it mean to live in the light?
To live in the light means to live in honesty, pure and simple, to be transparent, to not have part of us hidden as a dark secret.
We move towards spiritual health precisely by flushing out our sickest secrets and bringing them into the light. Hiding something, lying, dishonesty, deception and resentment does real damage to us and to those we love.

Spiritual health lies in honesty and transparency and so we live in the light when we are willing to lay every part of our lives open to examination by those who need to trust us.

To live in the light is to be able to always tell our loved ones where we are and what we are doing.
To live in the light is to not have to worry if someone traces what websites we have visited.
To live in the light is to not be anxious if someone in the family finds our files unlocked.
To live in the light is to be able to let those we live with listen to what's inside our cell phones, see what's inside our emails, and know who's on our speed dial.
To live in the light is to have a confessor and to be able to tell that person what we struggle with, without having to hide anything.
To live in the light is to live in such a way that, for those who know us, our lives are an open book."
Like to read more? Click on the following link:
http://ronrolheiser.com/to-live-in-the-light/#.XO7sudMzbVp
Best wishes for the week ahead.
Brian Schumacher
Principal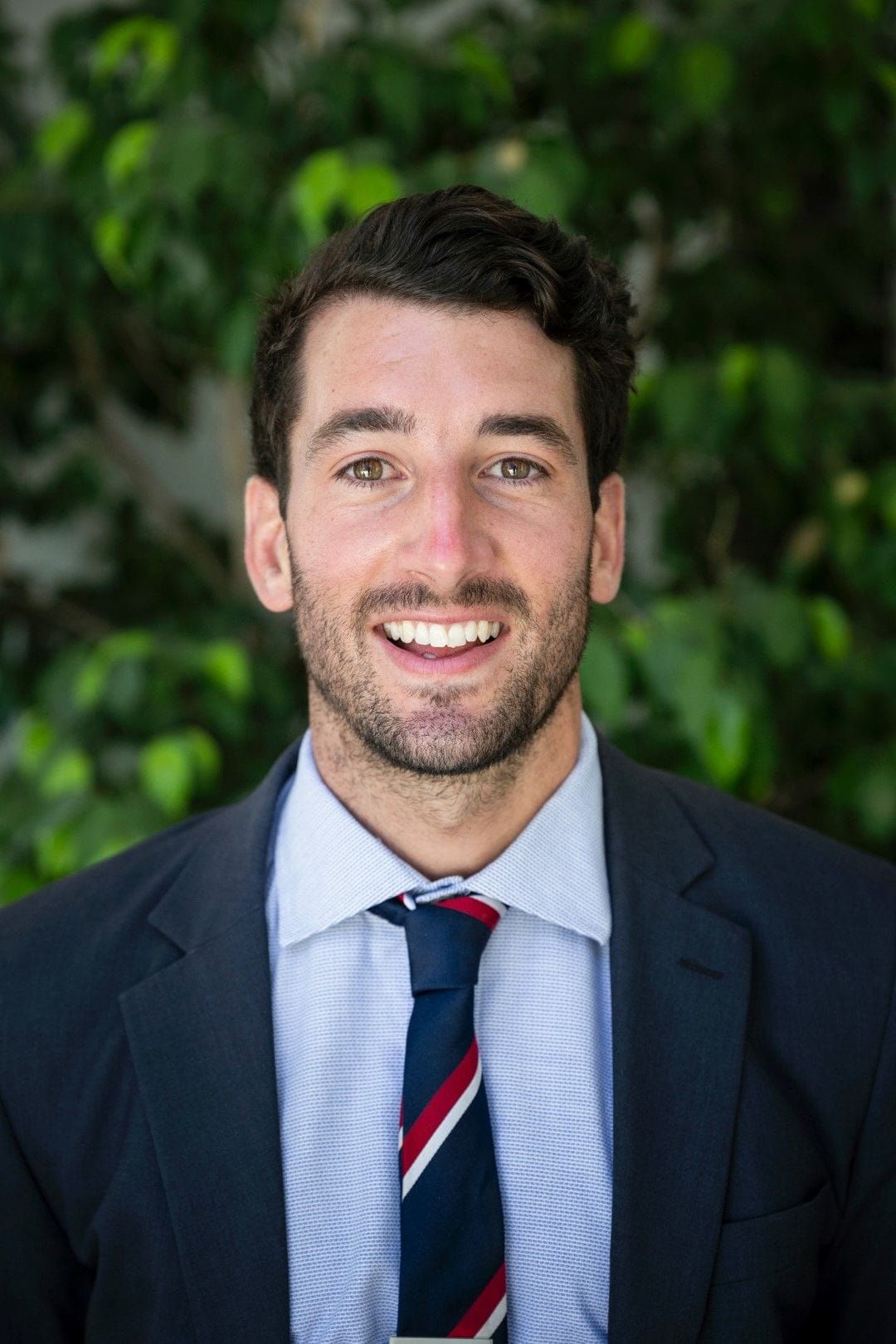 Collectively, our first month of Co-Curricular fixtures as a College have presented an abundance of successes, memories, moments of immense pride and also various challenges. Our school, along with many others is a hive of activity every day after school, and in particular on a Friday afternoon and Saturday mornings. Being able to frequently witness first-hand the loyalty, commitment and enjoyment of our students through their involvement in Co-Curricular activities is very often a privilege. It gives our students a place, grants them connection to the school and community and will forever cement them as lifelong members of the Red & Black.
The greatest challenge moving forward is our reputation and appearance in the public eye. We want our students to be recognised as successful, gifted and talented, but also exhibit essential characteristics such as respect, humility and graciousness. We do not, and never will encourage the pursuit of victory at the cost of 'the greater good'. Apologies for the cringeworthy quote, but 5-time NBA Championship winning Coach Pat Riley once stated that "A champion needs a motivation above and beyond winning." Understanding what is and isn't acceptable in competitive situations can be particularly challenging for young men. As educators, coaches, parents and guardians we need to work together to continually encourage our students to be the best person they can be first, and then prioritise their development and performance in their chosen activity second.
In an era where personal characteristics are beginning to become more valuable and sought-after than skill, intellect and ability becomes ever-important. For those seeking and dreaming wildly of a post-school career in Co-Curricular Sports & Activity, their development as young men in society will be firmly 'under the microscope'. Teams, organisations, businesses and the like are constantly favouring the ideal person, not the ideal skillset. We are lucky enough every year to see some phenomenal young men leave the gates of Rostrevor College, however I am always of the belief that this number can increase year after year with a consistent approach to the qualities mentioned above. All can have a significant impact in this space, and I look forward to seeing some noticeable changes in the near future.
Best of luck to everyone over the coming weekend, and I'll see many of you on Saturday!
In other Co-Curricular news:
Maxwell Michalanney & Tyson Walls (both Year 10) have recently been selected to play in the South Australian U/15 State Australian Rules Football Team. Their selection comes as a result of some terrific performances representing Rostrevor College and also the Norwood Football Club in the SANFL U/16 Torrens University Cup. They will travel to Launceston, Tasmania in July this year to compete in the National U/15 AFL Carnival. Hopefully the boys will thoroughly enjoy the experience and achieve some great successes whilst doing so.
Alex Clark (Year 7) recently competed in the South Australian Orienteering Championships, held on Monday 27th May, 2019. The Championships were held in Belair, and boys from around South Australia competed in chilly, blustery and wet conditions whilst completing a 3.1 km course with 19 controls. After stepping up to the A division this year, Alex performed admirably on the day and came away with a 3rd Place and Podium finish in the M13A Division. Well done to Alex, and all involved on the day!
Colby Mercer (Year 8) recently competed in the South Australian Junior State Basketball Championships, representing the Norwood Flames in the U/14 Division 1 Competition. Norwood finished in 3rd Place, meaning they qualify U14 National Club Championships which are held in Ballarat in October. This gives them an opportunity to complete against the top 24 clubs from around Australia, which will no doubt be an incredible experience for Colby and we wish him all the very best.
Darcy McNamara (Year 9) also competed in the South Australian Junior State Basketball Championships, again representing the Norwood Flames in the U/16 Division 2 Competition. Impressively, Darcy's team finished first in their division, defeating the North Adelaide Rockets 52-40 in the Final on Sunday 19th May. A fantastic team achievement and congratulations to Darcy for being a part of it.
Luke Manuel
Head of Co-Curricular Programs
Canteen Payment Options
Boarding Exeat Home Stays
2019 Term Dates
Term 1: Wednesday 30 January to Friday 12 April 2019
Term 2: Tuesday 30 April to Friday 28 June 2019
Term 3: Monday 22 July to Friday 27 September 2019
Term 4: Monday 14 October to Friday 06 December