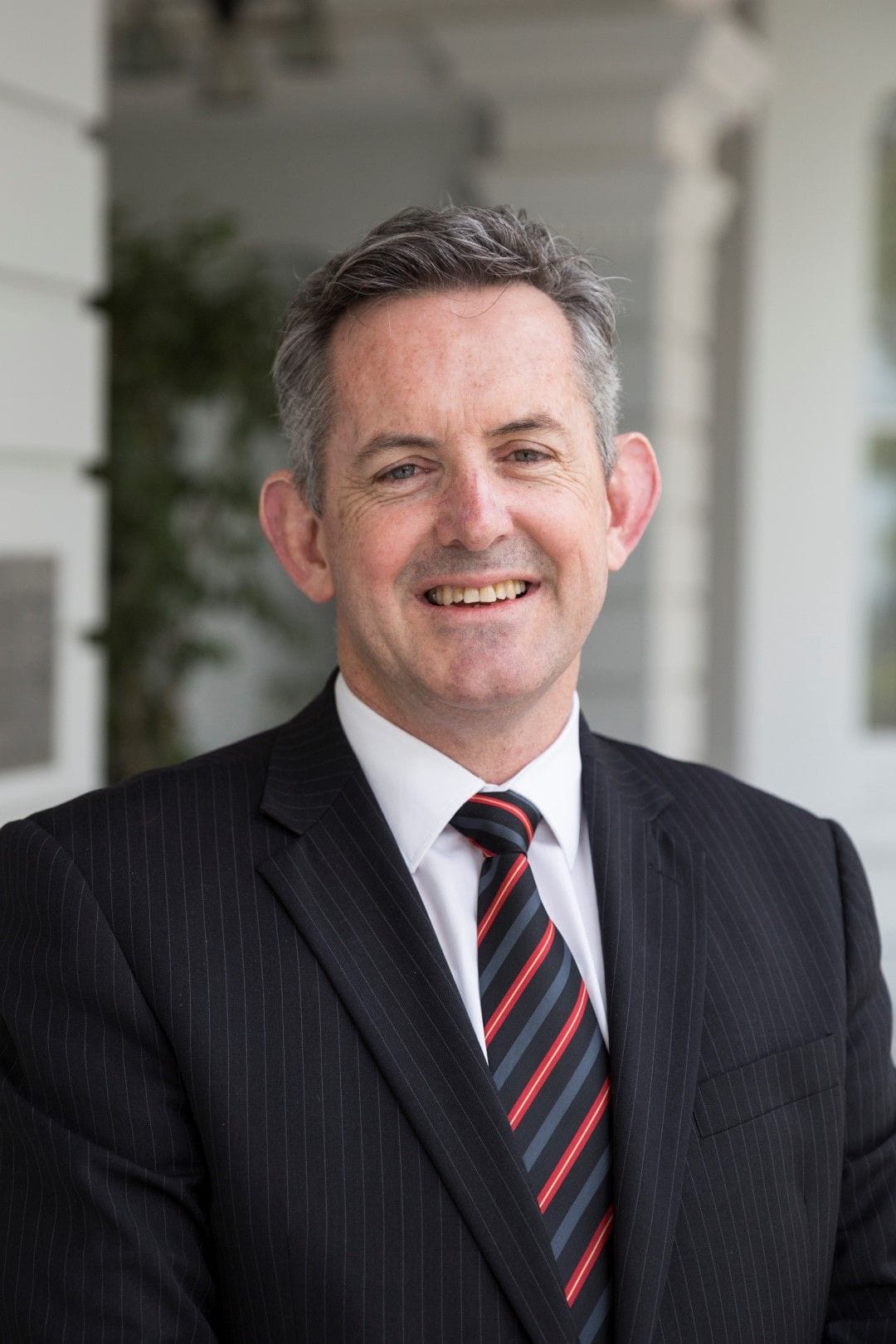 Welcome back to Term 3
As you can imagine, we have gotten off to a busy start for Term 3 with the commencement of the Semester 2 timetable, Year 11 Retreats and the resumption of winter sports this weekend.
We extend a special welcome to the following boys who commence their journey at Rostrevor this term. May they quickly feel at home in their new College and find support in many new friends who wear the red and black.
Junior School
Declan Coe
Dante Fantasia
Bailey Patterson
Senior School
Oliver Bishop
Joshua Bradford
Thomas Bradford
Jayden Gale
Tom Laas
Innocent Muchenje
Nash Richman
Jesse Trevor
As many would know, we bid a fond farewell to Ms Jenny Furst (Year 1 Teacher) and Mrs Tania Garrand (ATSI Education Coordinator) who concluded their time at Rostrevor at the end of Term 2. Both women made a great difference to the lives of many Rostrevor boys over recent years and they will be sadly missed.
This week, Mr Ranaldo and I have enjoyed spending more time in the Junior School as we reimagine the leadership structure and functions that will bring us closer together as an R-12 College. We have been delighted by the enthusiasm of the boys and the welcome extended by their teachers. After a few decades of working with secondary students, it is hard to describe the joy to be experienced spending time with our youngest students as they master new concepts and simply enjoy each other's company. Working in closer proximity to the Junior Years teachers is also giving us many more opportunities to observe their considerable expertise as classroom practitioners and to discuss their approaches and ideas for future improvements.
Year 6 Canberra National Capital Tour
Just prior to the end of Term 2, our Year 6 students attended an educational tour of our national capital. Students were given the opportunity to participate in a variety of educational programs with a focus on Australia's history, culture, heritage and democracy. The Australian Government recognises the importance of all young Australians being able to visit the national capital as part of their Civics and Citizenship education. The tour was a great success and the students actively participated in all activities provided.
Special thanks must go to Mr Geoff Aufderheide, Ms Lisa Zollo, Mr Michael Monda and Mr Nicholas Plumb for their exceptional support of the boys throughout the duration of the trip.