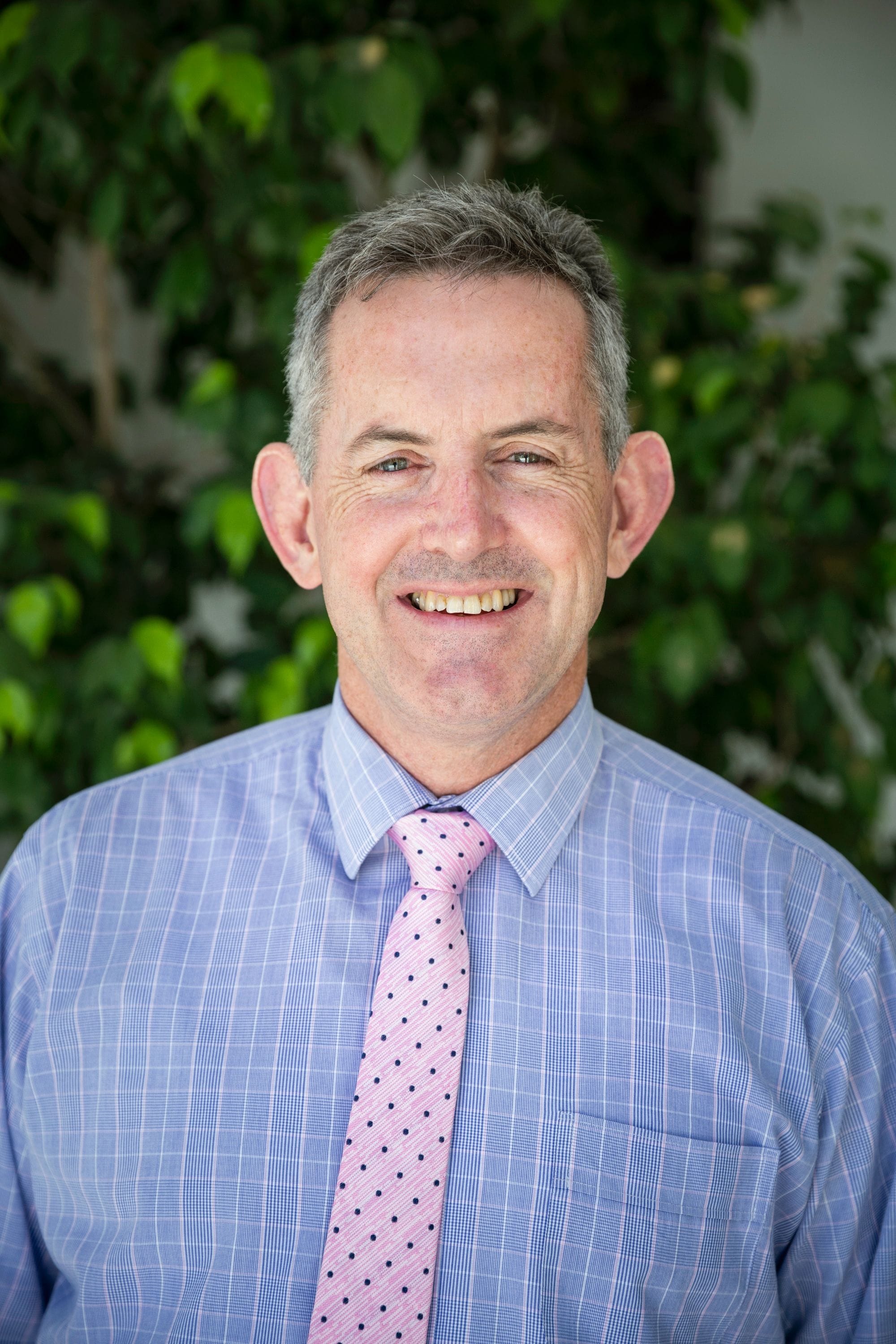 #InThisTogether2020
Dear Rostrevor families,
Several years ago, while walking the Camino de Santiago, Joan and I found ourselves staying the night in a small hostel in a region of Northern Spain known affectionately as 'the plains of insanity' due to the sparseness of vegetation and lack of eye-catching scenery. Our tiny hostel only accommodated twelve pilgrims in shared facilities with the nearest town about an hour's drive away. There we were in the middle of nowhere, sharing dinner with ten people we didn't know and most of whom we didn't share a language.
To our great surprise, the evening meal extended well into the night as we shared stories of our journeys and joked about the closeness of our sleeping quarters. Using our broken fragments of each other's language and relying on rough translations across the table, we had to be far more attentive to each other, often reading facial expressions and body language to help find meaning in stilted conversation. Interestingly, those challenges somehow brought us closer together in that tiny room.
Lying in my bunk bed later that evening (listening to the snoring of weary pilgrims), I wondered if this experience was something like the experience of Jesus' disciples at Pentecost. Occasionally, an unplanned experience helps us transcend the limitations and boundaries we usually build around ourselves to discover incredible richness in our shared humanity with people from different backgrounds, beliefs and languages.
Despite the horror and sadness of so many COVID-19 deaths across the world, there have also been so many joyful and liberating moments as people have found ways to reach out to each other despite their circumstances. The Feast of Pentecost that we celebrate this weekend reminds us of a similar moment of joy and hope after tragedy and death 2000 years ago at the first Pentecost. In 2020, we pray ...
... that in time we will see that everything has a place in this magnificent creation, that nothing is excluded, and that we need only accept the presence and working of the Spirit in our lives. The Spirit continues working to bring us to fullness, to peace, and to a joy that is everlasting.