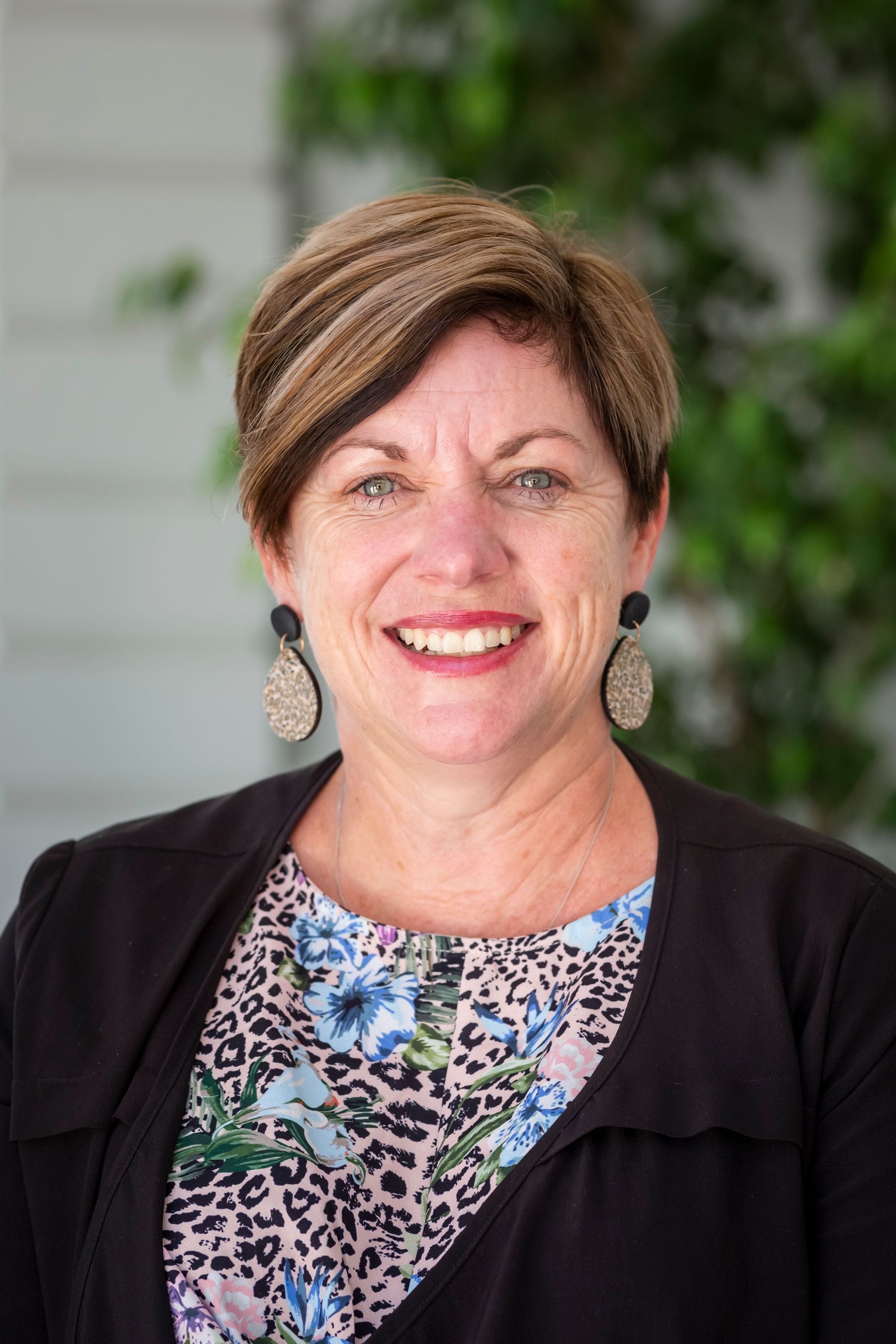 2020 has been a year of learning in the way that we implement our teaching and learning processes at Rostrevor College. Thankfully, we had already planned to introduce our new online learning platform, SEQTA, which is designed to allow our learners to have greater clarity about the learning and assessment goals and receive timely feedback to influence their point of need learning.
This ongoing form of assessment was based on the Australian Council for Educational Research (ACER) that questioned the role of the traditional end of semester school report after finding most provide little indication of students' learning growth and are increasingly becoming superseded by newer communication technologies that allow for continuous reporting. Click here to read the ACER article. Professor John Hattie had also conducted some meta research that looked at the indicators of teaching and learning which provided the greatest increase in student outcomes. An overview of the results can be viewed here.
"Traditional semester reports require significant time and resourcing to produce and, by the time parents receive them, the information is often outdated and un-actionable," Dr Hollingsworth stated in the ACER report. The report recommended that schools investigate continuous forms of reporting as one means of streamlining communications to parents and caregivers.
SEQTA allows you and your son/s to achieve feedback in real time learning closer to the point of assessment. It allows our learners to reflect on what is working well, what can be improved and the focus of the next steps in the learning cycle.
We have asked our teachers to provide greater clarity of assessment and detailed feedback at this point of need learning so that the boys can immediately act on this, rather than waiting for the end of semester report.
What does this mean for our Rostrevor community? The end of semester reports will look a little different to previous versions. They will provide a snapshot of how your son is achieving against the Australian Curriculum or SACE outcomes.