Term 2, Week 1 - Friday 3 May 2019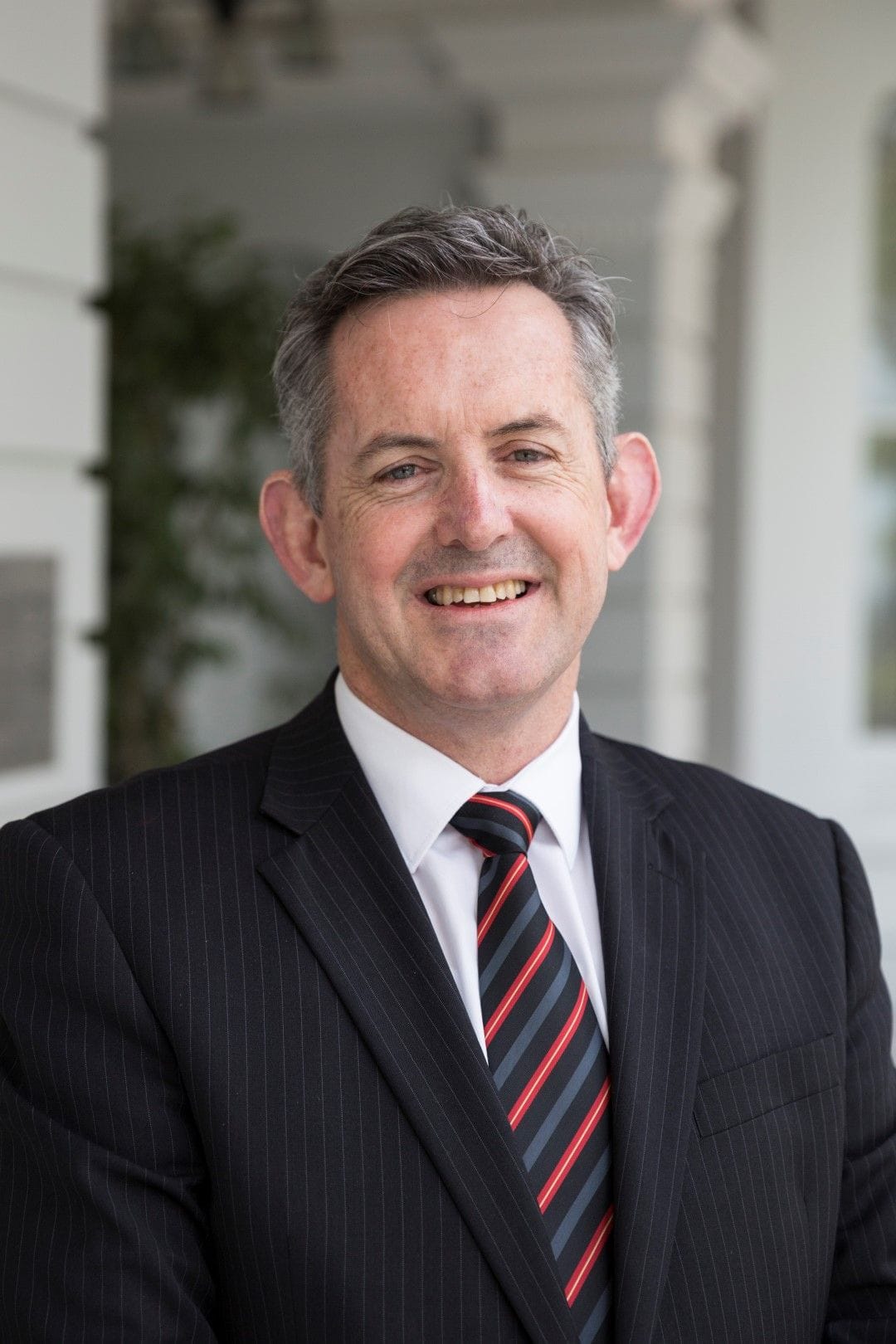 Welcome back to Term 2 where we extend a special welcome to Mr Eugene Evans and Mr Carlos Delgado who return to our staff this term after extended leave in Term 1.
Congratulations to our music students, staff and supporters who enjoyed a trip of a lifetime to the 50th Anniversary of the New Orleans Jazz Festival over the holidays. From all reports, it was an amazing experience for everyone involved and a chance to showcase some of our talented students on a world stage.
Congratulations also to our Year 9/10 EREA Australian soccer champions. After coming close to taking out the annual tournament in recent years, our 2019 team won the Grand Final against St James College at the Brisbane carnival over the holiday break. Article follows below.
Edmund Rice Day
Ever wondered where some of your personality comes from? Where in your ancestry do you derive some of the unique characteristics that make you who you are? We can ask the same questions of schools. In our case, much of our style and the core of our philosophy commenced with an Irish businessman - Edmund Rice. Our annual celebration of Edmund Rice Day is a great way to reconnect with Edmund's vision, to give thanks for all that we enjoy here at Rostrevor and, through our Unfair Day activities, raise funds for those less fortunate than ourselves.
A partnership for learning
As a parent and a teacher, it never ceases to amaze me how different our children are. In the case of family, have you ever wondered how children born and raised by the same parents can be so different to their siblings? With this in mind, our quest to respond fully to the needs of every one of our 800 boys at Rostrevor is an extraordinary undertaking.
As we commence Term 2 with Parent-Student-Teacher Interviews, I thought it worth reflecting upon the importance of having a variety of teachers involved in the education of our children. Here at Rostrevor we have just over 60 teachers and each of them is just as unique as their students. This is exactly as it should be. If we were all the same in style and approach, we would have far less chance of meeting the needs of so many different children. Interestingly, the teacher that one sibling finds inspiring, a younger sibling finds just tolerable, and vice versa. However, a combination of teachers working collaboratively with parents and students really can ignite a passion for learning in every child.
I hope you enjoy these review meetings scheduled for the coming weeks. As teachers, we find them to be an invaluable chance to deepen our understanding of our students through conversation with the people who know them best.
Thought for the week
From my point of view, God is the light that illuminates the darkness, even if it does not dissolve it, and a spark of divine light is within each of us.
Pope Francis
In this first week of Term when we celebrate Edmund Rice Day, we give thanks for that same light that shone in Edmund and caused him to create a movement that would change our world. May we be enriched and inspired by the work of Edmund and his call for us to live Jesus in our hearts forever.
Brian Schumacher
Principal
The Rostrevor Calendar has recently been updated! Click the link above to review.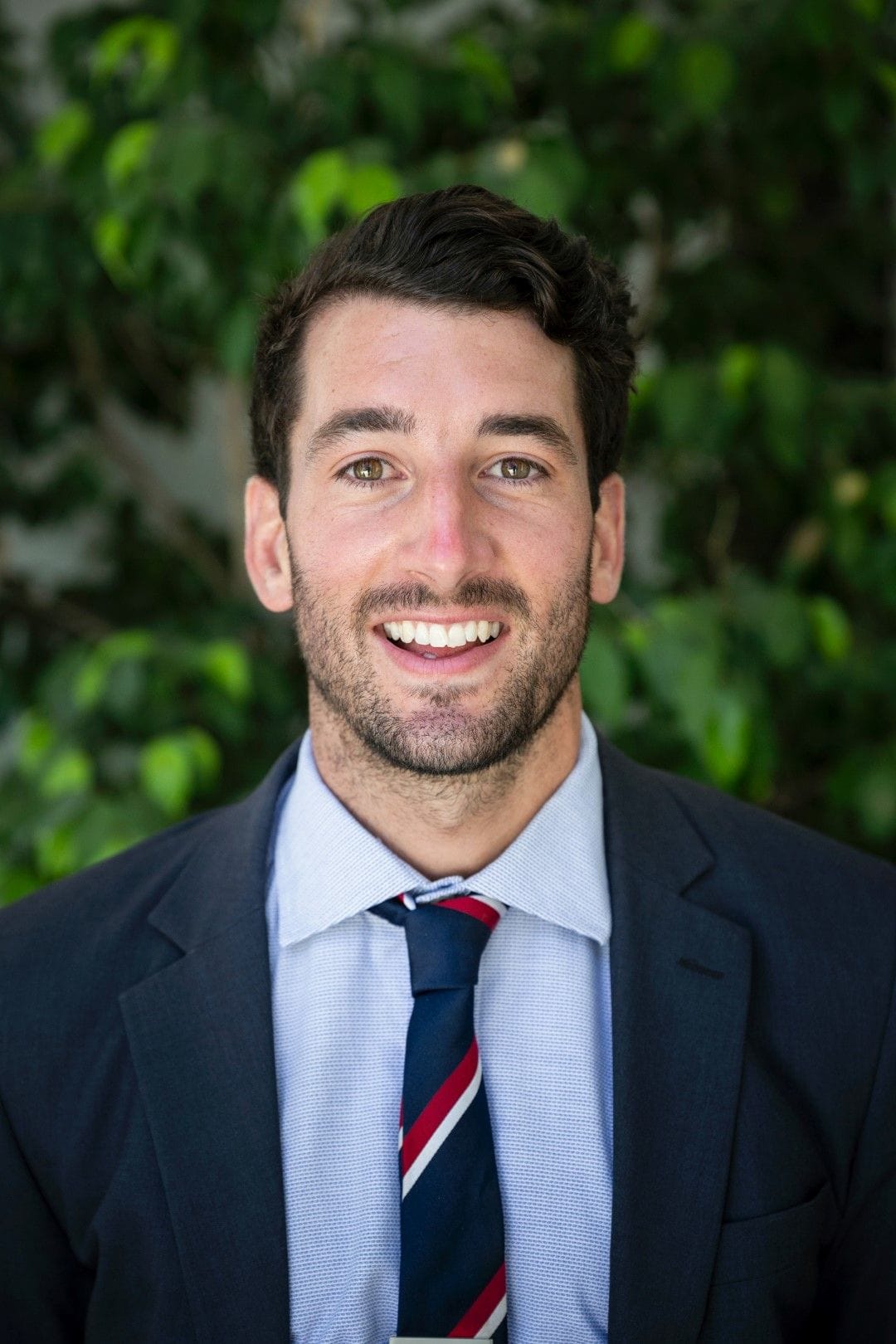 If your son, be he a current or past scholar, has made any significant achievement in an activity outside of the College, please pass this on to me via email to lmanuel@rostrevor.sa.edu.au or by phone, so that I can include his achievements in the weekly newsletter.
For a full list of results from the weekend's fixtures, please click the link below:
Luke Manuel
Head of Co-Curricular Programs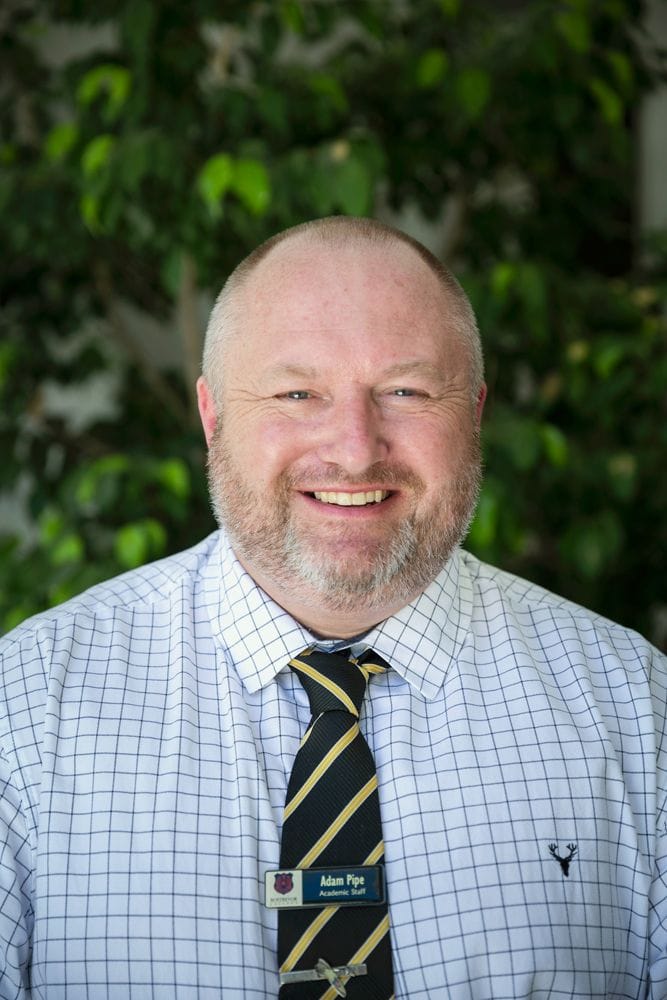 At the end of Term 1, a group of Year 9/10 students along with Mr Beltrame and Mr Pipe headed over to Brisbane to participate in the annual EREA Soccer Tournament. The group played in games over the course of 3 days and the results for these were:
Saturday, Day 1
Game 1
Rostrevor 3
Gregory Terrace (10 A) 1
Scorers: Marco 2 & Aidan 1
Game 2
Rostrevor 4
St Patrick's 0
Scorers: Marco 1, Brayden 1, Hugo 1 & Aidan 1
Game 3
Rostrevor 5
St Edmund's (9A) - 0
Scorers: MJ 1, Fabian 1, Brayden 2 & Aidan 1
The group then progressed to the quarterfinals.
Sunday, Day 2 - Quarter Final
Game 4
Rostrevor 4
St Edmund's 10A
Scorers: Marco 2, Brayden 1 & Aidan 1
The group then moved on to the semi-finals to play against Gregory Terrace, another red and black EREA school.
Game 5 - Semi Final
Rostrevor 4
Gregory Terrace (10 A) 0
Scorers: Nick 1, Marco 2 & Aidan 1
Monday, Day 3 - GRAND FINAL
Last year Rostrevor were extremely unlucky to be outscored in the finals by St Virgil's Hobart, Principal Damian Messer's team. We expected to play them again, but in a big upset, St James' from Brisbane beat St Virgil's in the other semi-final to meet us in the grand final.
St James' are a very good team. Throughout the competition, they had played very well, and Rostrevor had conceded only one goal. They were very big and very strong, so we changed our formation with the aim of countering their midfield. This game we thought would be low scoring and would go to penalties, however ...
GRAND FINAL
Rostrevor 3
St James' 0
Scorers: Marco 2 & Brayden 1
This was a wonderful way to end the tournament. The boys played superbly, and we were able to rotate most of our team to keep players sharp and fresh. St James' were disappointed but were wonderful ambassadors for their school shaking hands and their coach showed great honour speaking highly of the Rostrevor team.
In 6 games, Marco was our leading scorer with 9 goals, Brayden second with 5 and Aidan also with 5. Our team scored 23 goals in 6 matches, conceding only 1!
The students certainly did Rostrevor proud. Their on and off pitch sporting behaviour, attitude, team spirit and pride as they wore their Rostrevor game shirt was simply brilliant.
Go R-O-S-T-R-E-V-O-R!
Adam Pipe
Emcee Announcement...
We are pleased to announce that Danielle Demourtidis of The Girl Gang will be our Emcee for The Fashion Show.
Danielle is the founder of The Girl Gang Group and a qualified Teen Counsellor. Danielle has hosted many events where she speaks about a range of topics including positive body image, resilience, self-esteem, social media and more.
The aim of The Girl Gang is to promote self-esteem and resilience in women and is designed to unify girls into becoming strong confident women together. Canteen Payment Options
Boarding Exeat Home Stays
2019 Term Dates
Term 1: Wednesday 30 January to Friday 12 April 2019
Term 2: Tuesday 30 April to Friday 28 June 2019
Term 3: Monday 22 July to Friday 27 September 2019
Term 4: Monday 14 October to Friday 06 December